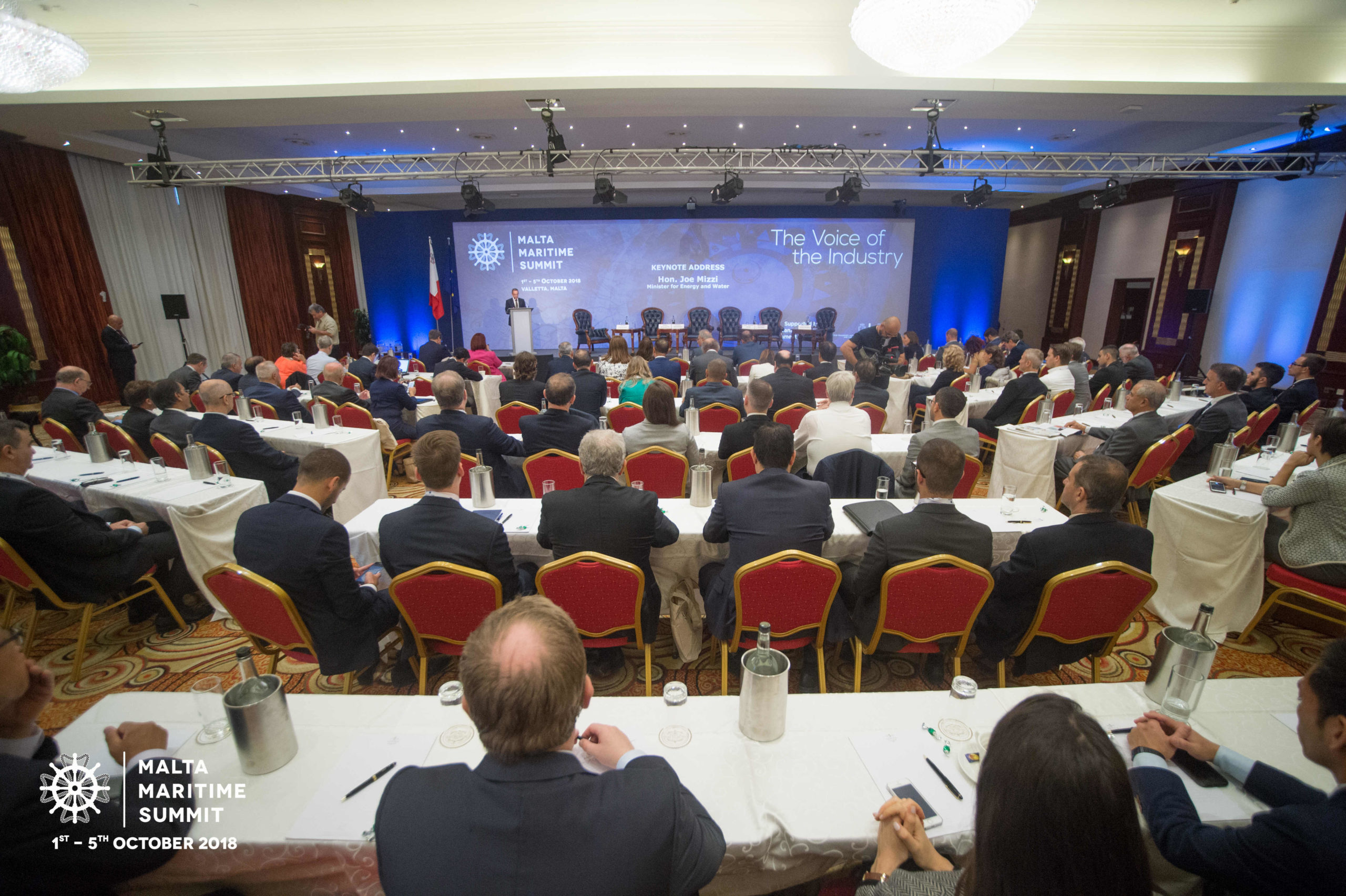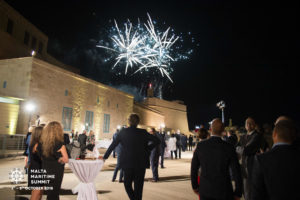 The Malta Maritime Summit theme "The Voice of the Industry" is once again truly reflected in the programme for MMS2022. The Summit week will start on Monday 3rd October with the Inauguration of Maritime Art Exhibition, as always in aid of Apostleship of the Sea, followed by the now traditional Harbour Cruise and opening reception.
The conference topic for day 2 is Maritime Policy &  Maritime Politics, with s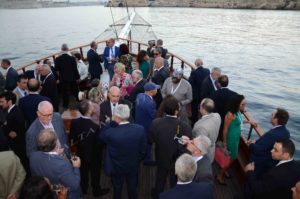 essions covering Post-pandemic and Ramifications of the War, The impact of Sustainability and Digitalisation,  and Technocrats vs the Industry.
Day 3 is titled The Environment –  A Sustainable Shipping Industry & Blue Economy, with sessions covering The Impact of the Paris Agreement and the EU Green Deal on International Shipping, The Opportunities and Challenges of Digitalisation & Cyber Security, Is Blue Economy a Myth or a Reality?, and The Impact of the EU Ship Recycling Regulations on the Industry. The evening of the third day will also hold the first Malta Maritime Awards at an exclusive dinner.
The fourth day brings Financial &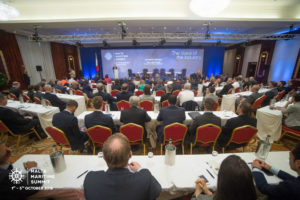 Legal demands – Post Covid, The Ramifications of the War & Geopolitics. The sessions will be The Financial Disruption of Supply Chain – Supply Chain Resilience, Banking Regulations causing Disruption, Funding of Initiatives to achieve a Carbon-Neutral Industry and Legal Implications of Digitalisation: Framework, Responsibility, Cyber Security.
The final day will bring Yachting & Sea Tourism, covering the pertinent topics of Synergies between Yachting and Cruise Industry, Development of International Standard on Marinas, and Sustainability in the Yachting & Cruise Industry.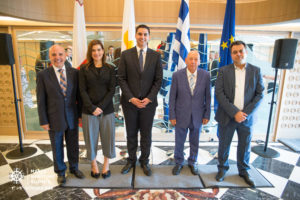 As with previous editions of the Malta Maritime Summit, the aim is to stimulate constructive debates with the scope of reaching conclusions and to make proposals that would be presented to the various stakeholders for their consideration.
We look forward to welcoming you at the Malta Maritime Summit in October 2022. Register here for the Early Bird offers that end 31stJ July 2022.